Active Wellbeing is Innerva's consumer facing brand, available to businesses who make the positive decision to install our unique power assisted solution. Our ongoing research provided us with invaluable feedback around the requirement for a consistent identity for end users and businesses.
Active Wellbeing embodies Innerva's five elements of healthy ageing – aerobic fitness, muscular strength, balance, flexibility and social wellbeing, and provides businesses with a brand standard and strong identity for their Innerva presence, ensuring consistent branding and communications both internally and externally amongst partners and most importantly customers.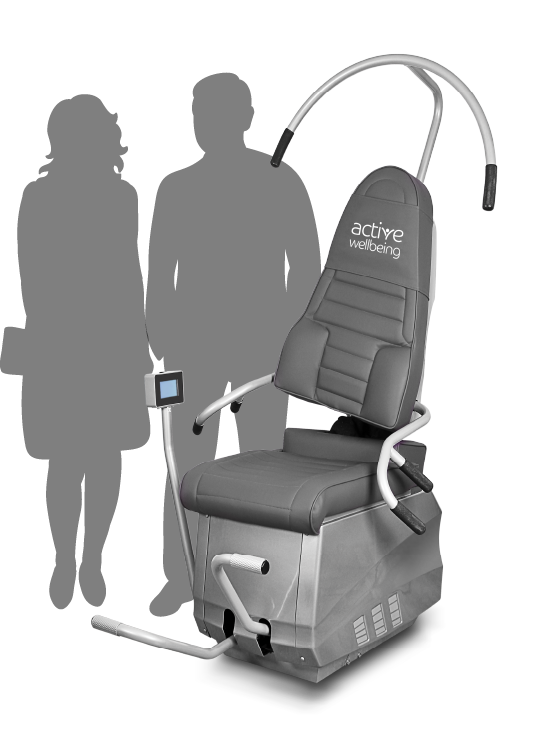 Working with you to ensure
your success…
For years our solution has supported older adults and those with long term health conditions become and remain active. Our best practice guide provides everything you and your team will need to ensure a successful operation. In addition, as part of the Active Wellbeing license agreement we provide branded assets to be employed in your facility, including signage, wall graphics and marketing campaigns. Our secure customer portal, My Innerva is home to plenty of additional support materials as well as a customer forum where you can follow and contribute to topics of interest, sharing best practice with colleagues across various sectors, all of whom work with older adults, rehabilitation and those with long term conditions.
To find out more complete the form below